Previous Events
    → Index
Jerky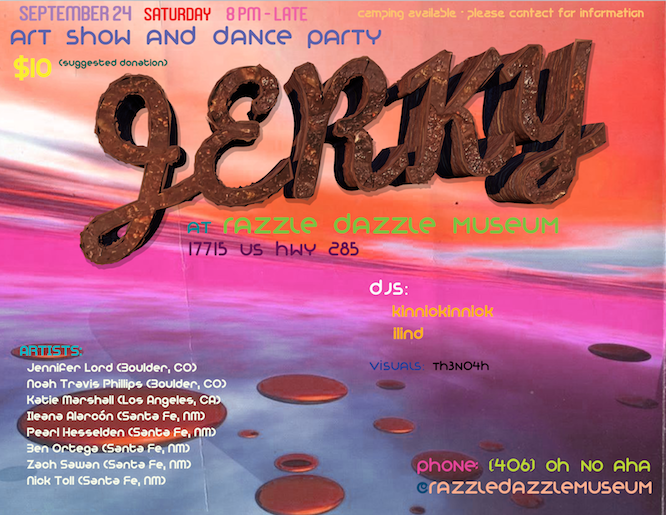 at @Razzle Dazzle Museum
NTP = flyer, live visuals, w/ Jennifer Lord, & solo




---
Dark Exhibition Reh. (invisible hero(es), fantasy theories, / potion lifter)
nigjhtdance shadow gentle sensitive beast
(as if at) Dungeon
& +4 Gallery
Summer 2022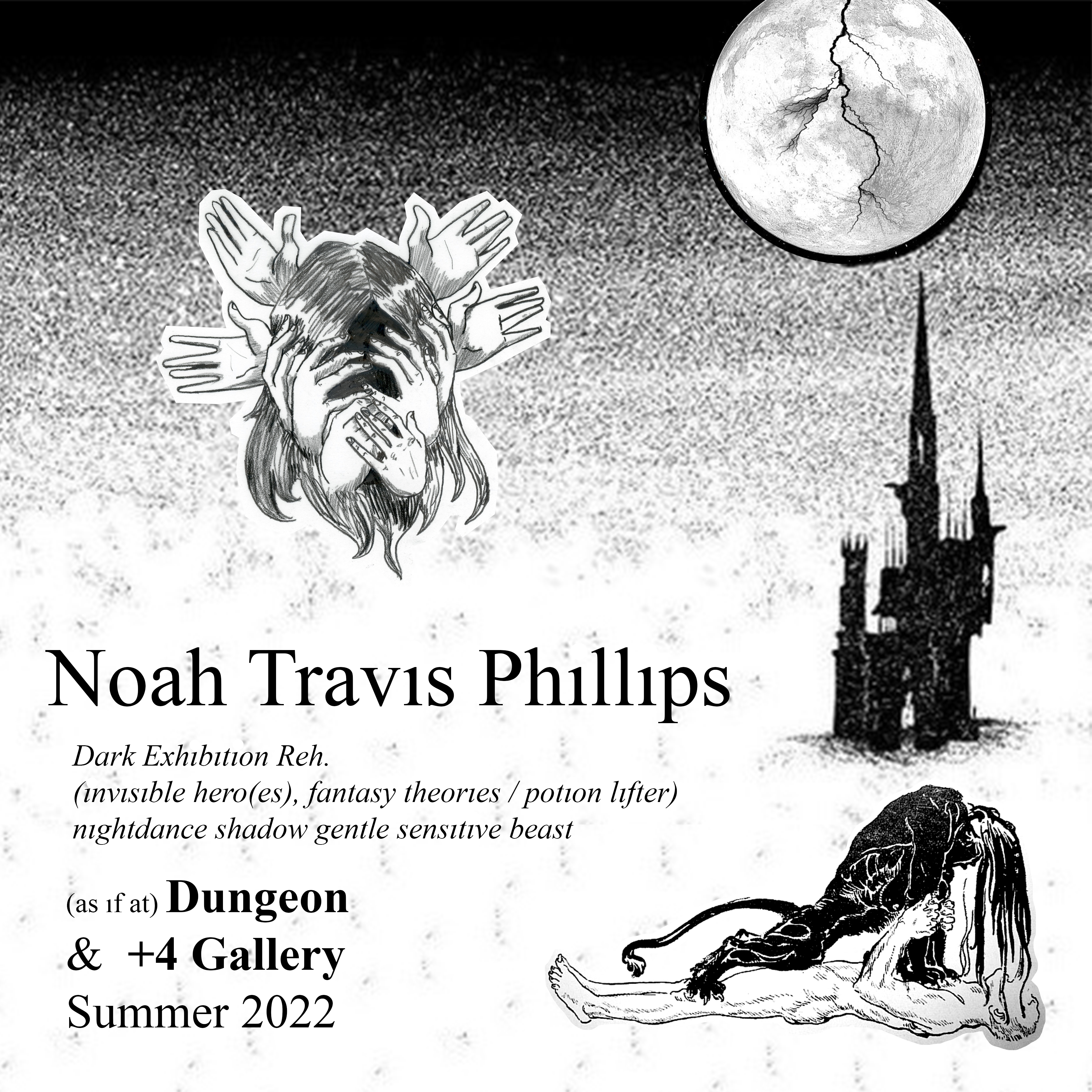 ---



Nearly Black (GAN Summer 2022) & Nearly White (GAN Summer 2022)
for Nearly Black / Nearly White (parallel virtual exhibitions)
at Artists Living Room, New York / Guangzhou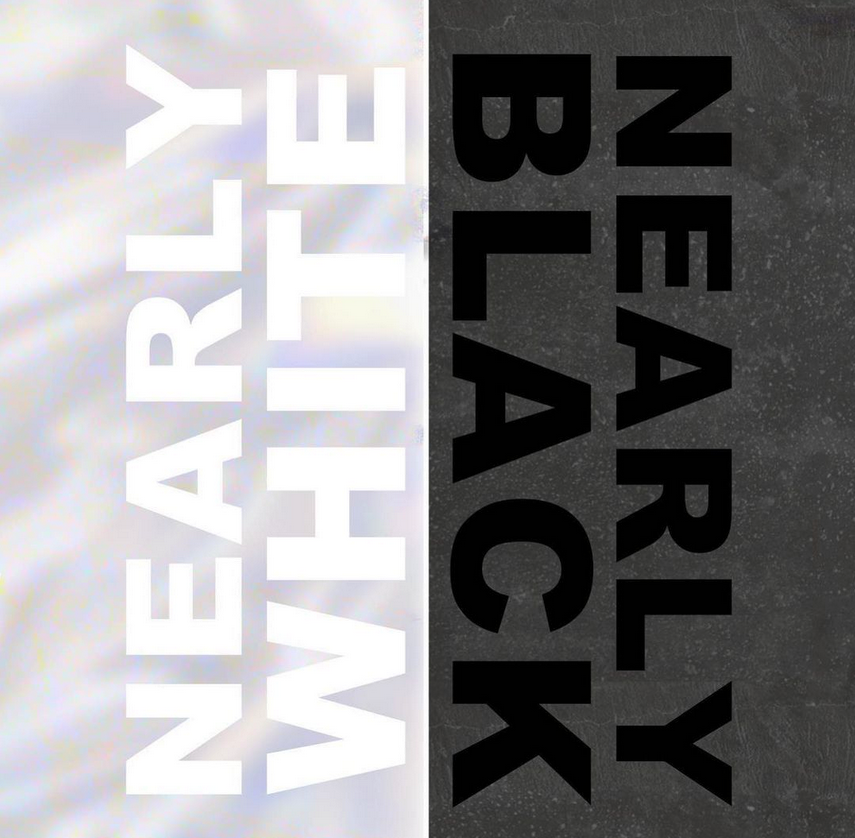 ---

Commute & Q&A for WWWORKSITE




---

The Yellow Show @ Dateline Denver, CO ~ May 6, 2022
feat. Explosion in the Middle of Nowhere & Bouquet of Eyes / Cave (FKA Plato's)




---

small reh. (as if) @ Soft(er) Time(s)

---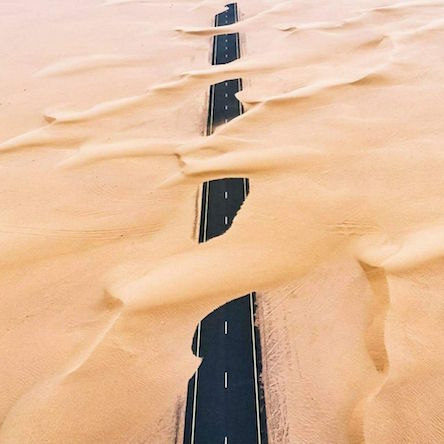 "After Progress" Digital Exhibition, c/o Goldsmiths, University of London
Transmutation of Decay, a video poetry collaboration w/ Julia Madsen/J. Neil & K. Scarlett Harrington
part of the Sociological Review Seminar Series, curated by Martin Savransky




---
122221

(AKA Extra-dimensional Exquisite Evanescent Euphoric Ecstatic Extinct(ion) / Homunculus Haunted Heaven
Hell Hope Heathen Heuristics v. hermeneutics)
Electrical Endless Ex/ntropy Earth Emotion(al) Exoskeletal ESP (Extra-Sensory Perception) / Hero Help
Honey Hieroglyphs Hex Haiku(s) Health Hundred Heretic Helix Horoscope(s)
at Elysian Hydraulics (redux)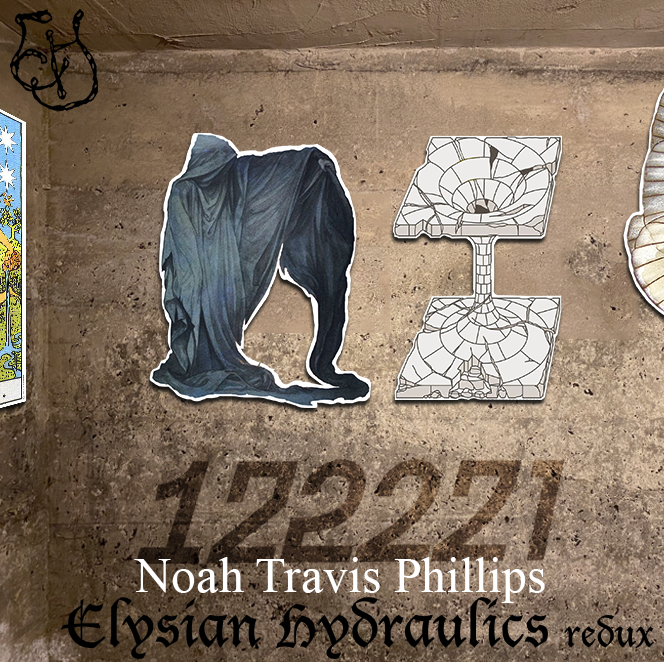 ---

Under Pressure (One Piece Sextet) as part of
Under Pressure at CO-OPt Research + Projects Lubbock, TX





Helter Skelter? (AKA Index of First Lines) (as though) @ KDR 305 Miami FL - Art Basel, 2021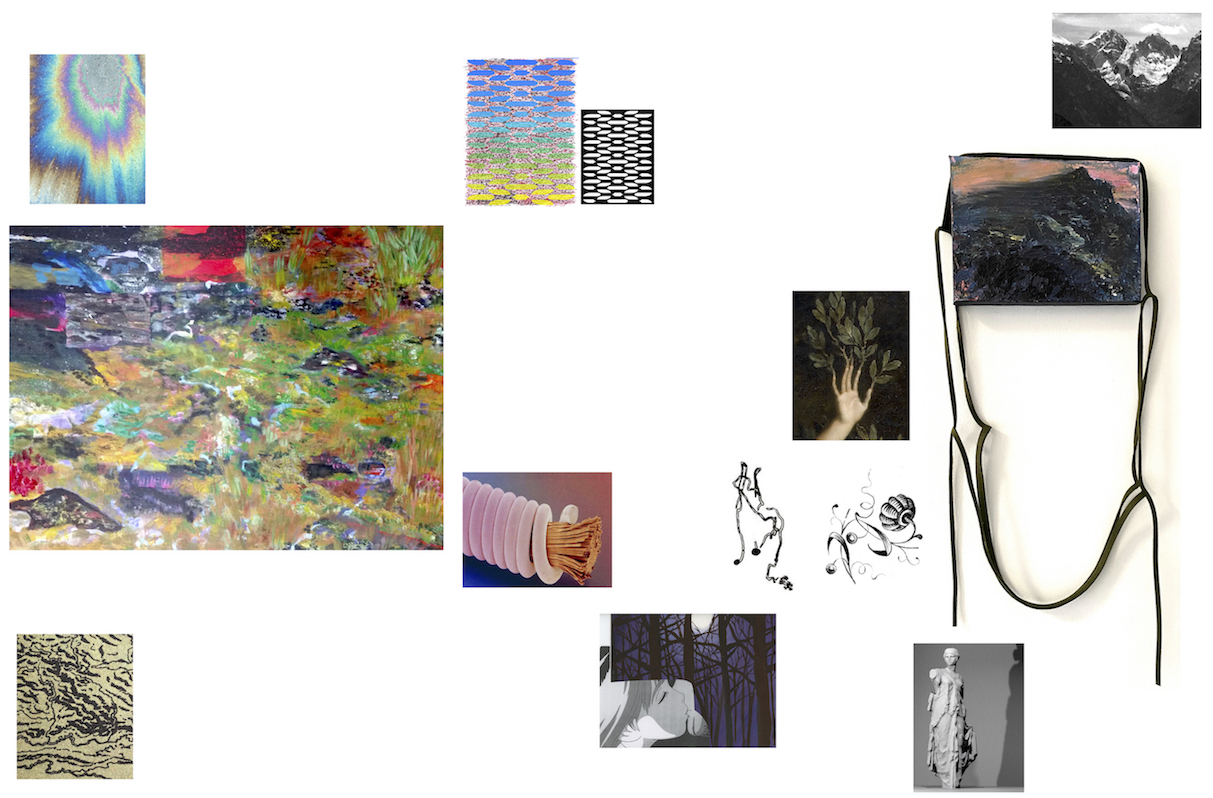 Bigger View(s): Earth, Anthropocene, Beauty
w/ Jennifer Lord and David D'Agostino
at Boulder Public Library ~ Late Summer 2021







not yet titled (poem demo, Summer 2021)
for emergent.poetic at Brick City Gallery, c/o Missouri State University, and curated by Colby Jennings






Rainbow Above the Ruins with Jennifer Lord at Dateline Gallery Summer 2021, June 4 - June 26, 2021





Lane Meyer Projects presents
LMP PDA, Light My Pyre Nov 30 - Dec 14, 2020
100% of proceeds → Wildlands Restoration Volunteers





+ ephemera
@ Weserburg Museum for Modern Art,
Centre for Artists' Publications,
Künstlerpublikationen: analog - digital




The New Weather(s)
Friendly Ghost @ Miriam Gallery, NYC
(online exhibition w/ digital futures)

---
AntiCoronavirus Mask

Unmasked: Artful Responses to the Pandemic @ Southern Vermont Arts Center
Jan 16 - March 28, 2021

Mask @ Vicki Myhren Gallery @ University of Denver
September 17 - December 1, 2020



---

"Deep(er) Purple(s) - a Critical-Speculative "Cite-Fi" Tone Cluster"
Contribution (performance-lecture/text) to "Speculative Figures and Speculative Futures: Our Uncanny Postapocalypse"
as part of NeMLA #52 2021
+ Xyzdium demo as ephemera & prequel


---

"Remixing Disciplines in Pursuit of Creation and Discovery"
Research & Scholarship Profile
~ University of Denver's College of Arts, Humanities, & Social Sciences c/o Emergent Digital Practices (EDP)




---


"Rhizomatic Remediation - Adaptation in a Web-Based Art Praxis During Time(s) of Crises"
for INSAM Journal, Winter 2020
Issue #5, "Music, Art and Technology in the Time of Global Crisis"
(about: Rhizome Parking Garage, "Bigger View(s): Earth, Anthropocene, Beauty", & "Friendly Ghost",
posthuman narrative, postinternet aesthetics, digital adaptability tactics, interdisciplinarity
and web-based art praxis, in times of multiple simultaneous crises)




---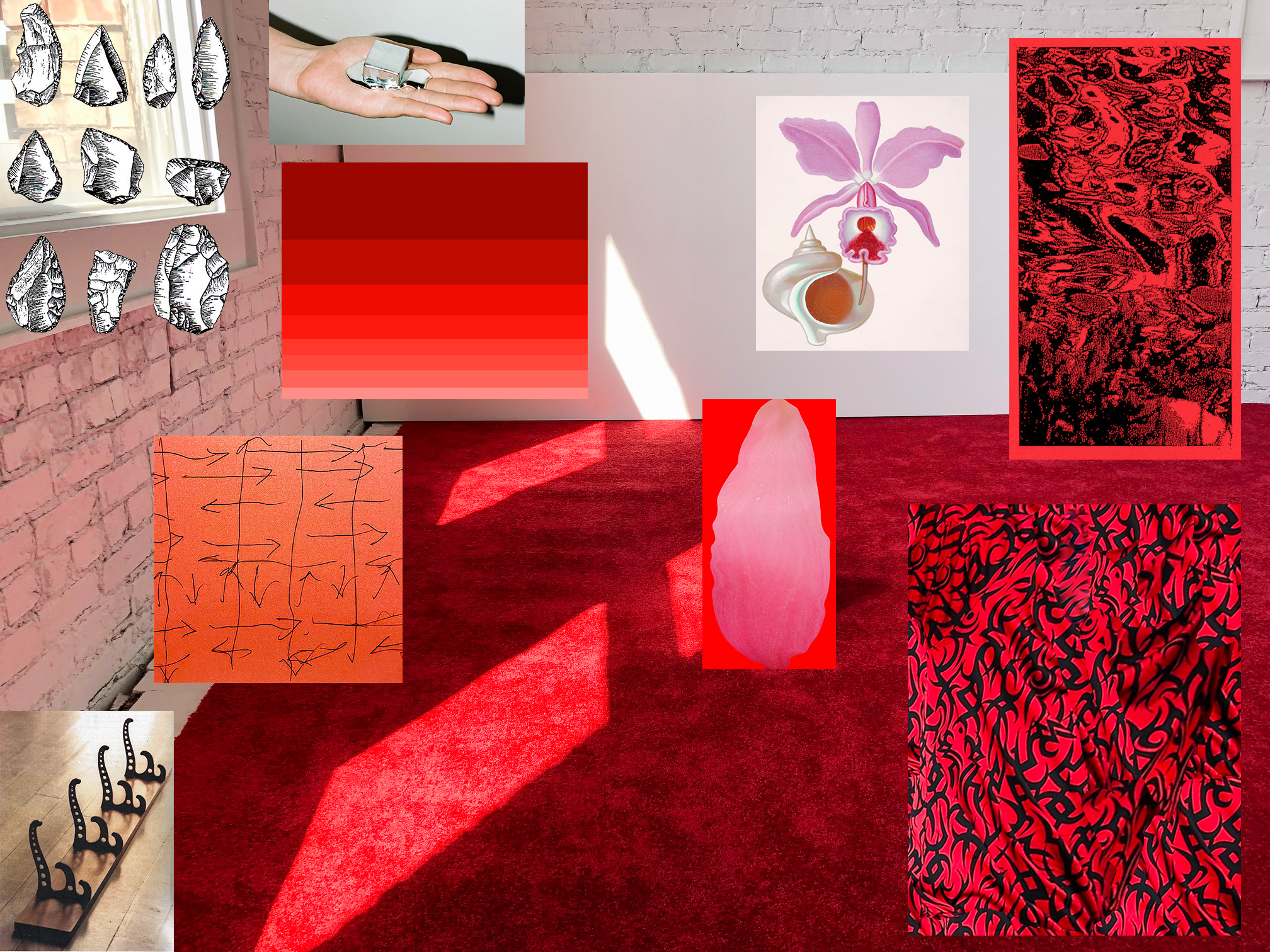 Noah Travis Phillips "From the Moment of Commitment, Nature Conspires to Help You"
v. (The elements conspire against nature (remix)) at Final Hot Desert (bootleg)
---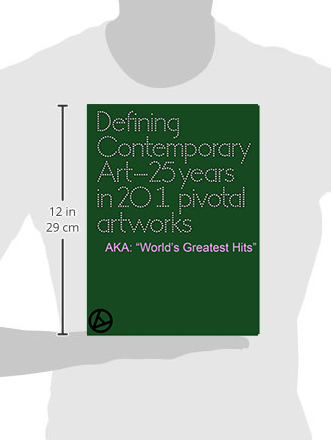 Defining Contemporary Art: 25 Years in 201 Pivotal Artworks AKA "World's Greatest Hits" (Unsolicited Collaboration)
featuring: Future Storm(s)



---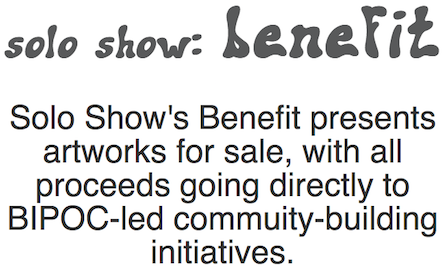 Solo Show: Benefit
for Black Lives Matter
$99 donation to one of these groups
    Black Rainbow
    Accessibility for All Black Lives
    Minnesota Healing Justice Network
    Vancouver Black Therapy and Advocacy Fund
    The Black Sex Workers Collective
33cm x 66cm hi-fi print of Melancholia Accompaniment



---


domestic for "solo show"




Rhizome Parking Garage
featured in Basic Instinct Magazine
"Shoggoth1" text by Giulia Carpentieri




Rhizome Parking Garage
as part of The Wrong Biennale for New Digital Art
November 1st, 2019 - March 1st, 2020


ARTIFACTS @ Alto Gallery
Opening: January 3rd 2020

Seeing Through Drawing: Communicating Ideas Through Sketching

Boulder Shambhala Center Wednesday, December 4th, 12:30-3pm
$25 for general public and BSC members, or Kalapa ticket vouchers honoured
workshop w/ Jennifer Lord



Bardo Black Metal (5 Mountains Remix)
featured in
tHe MaDnEsS HoUr! ~~ Episode Five, "The Knack of Hopelessness"




sync. an ongoing artistic journal in digitally published zines
issue #24 ~ Allegory of the Cave, dark ver. b/w


"Where Secrets Are Still Kept (demo)"
@ Museum of Human Achievement, Austin, TX



Welcome to My Homepage ~ Digital Artist Residency
Resident Artist: Noah Travis Phillips
Month of June, 2019
Title: Where Secrets Are Still Kept






tHe MaDnEsS HoUr! ~~ Episode Four, "The Wisdom of Insobriety"
featuring "Vaporwave Natural Disaster (Digital Dreamware) (demo)" (w/ music by DAS)






Evaporation 2.5 & Surface Tension (duet)
Resident Artist - June, 2019
presented by maps-dna-and-spam (a temporary home for wayward new media)
Michael Demers, curator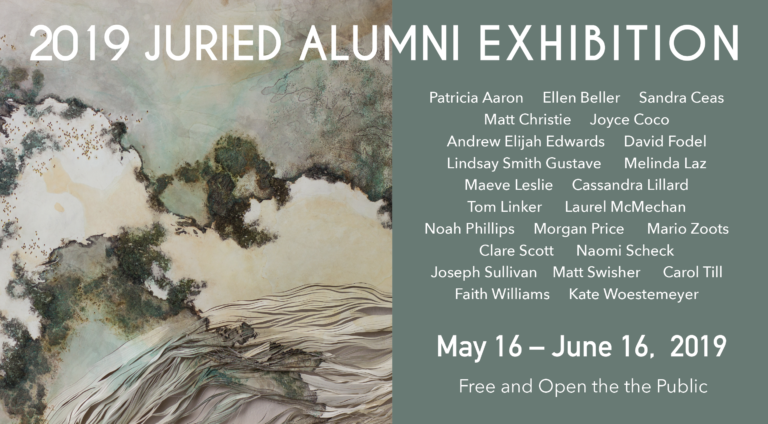 Juried Alumni Exhibition 2019
at University of Denver's Vicki Myhren Gallery
Exhibition May 16 – June 16, 2019
Opening Reception May 16, 5-8 pm



woman/women (early 2019) 69-page PDF @ "the porous body"

hosted by peripheralforms



Philosophy of Horror: Occulted, Estranged & Inhuman Knowledges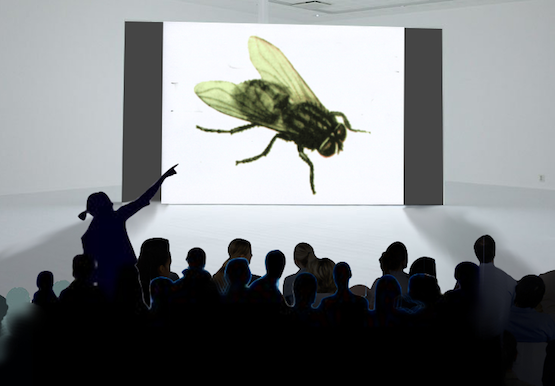 presenting: Flies (in Space!)
University of Guelph ~ Guelph, Ontario, Canada
April 26 -27, 2019



Warm(ing) Structures Reh.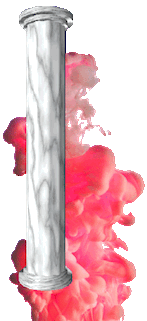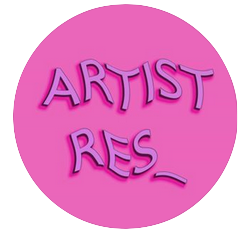 artistres_ - Digital Artist Residency
Resident Artist: Noah Travis Phillips
December 24th, 2018 - January 6th, 2019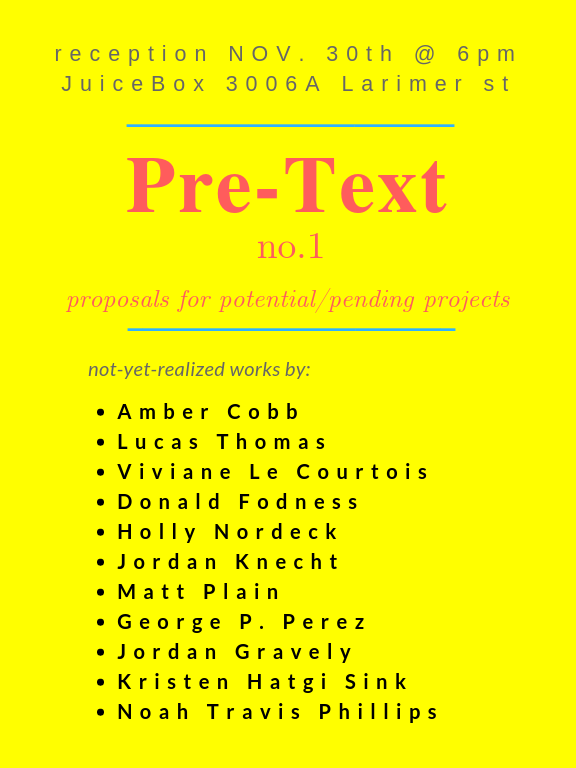 Noah Travis Phillips presents Subscription
as part of Pre-Text
opening November 30, 2018 - 6pm





Soliloquy November 2 - 3, 2018
also starring Jennifer Lord





The SketchUp Residency ~ Artist in Residence ~ September 2018 (Residency dates: September 1st - September 30th, 2018)
Untitled (Dramas & Dreams 1-10)






A Harder Soft
JuiceBox Gallery & Educational Space ~ group exhibition
3006A Larimer St. Denver, CO
Friday, June 8th, 2018, 7pm - 10pm
Exhibition dates: June 8th - July 21st, 2018
Wormhole Fold (ver.7) "companion"







#AllegorithmsD
Noah Travis Phillips ~ solo exhibition
Dateline Gallery
3004 Larimer St., Denver, CO
Friday, May 19th, 2018, 7pm - 10pm
Exhibition dates: May 19th - June 10th, 2018



Orchid Curated by Underground Flower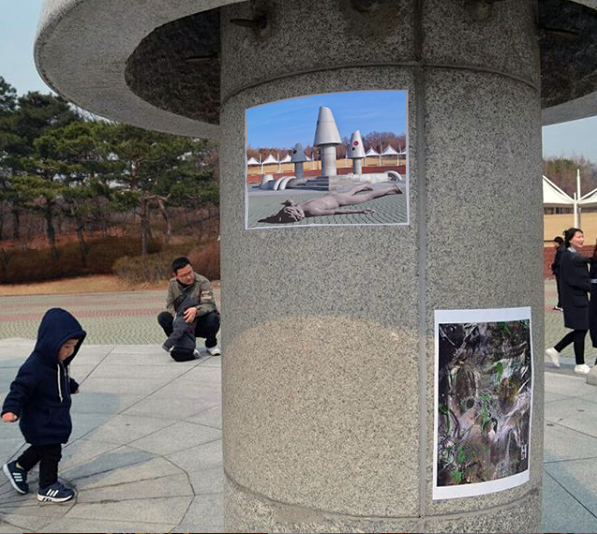 Pyeongchon Architectural Park Anyang, Korea
via TZVETNIK



Dateline: 43



collaboration w/ Jennifer Lord
at Sluice Gallery, London UK
via Dateline Gallery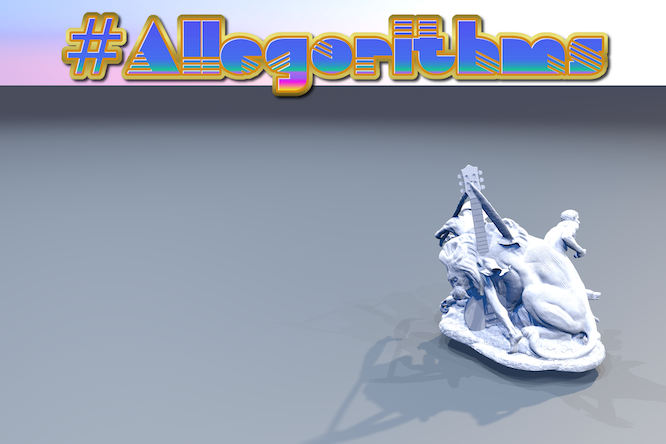 #AllegorithmsN
Noah Travis Phillips ~ solo exhibition
Performance & reception
Friday, April 27th, 2018, 6pm - 9pm
(performance @ 7:30pm)
White Cube Gallery
6287 Arapahoe Avenue, Boulder, CO
Exhibition dates: April 23rd - 28th, 2018



Wildpower at Reality Beach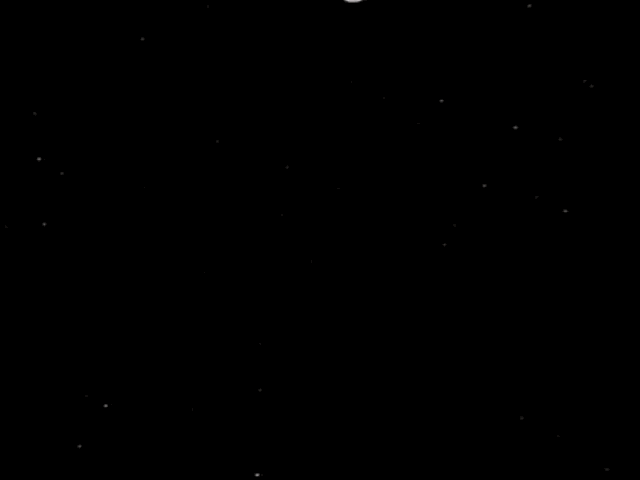 in collaboration with Jennifer Lord ❤
in Reality Beach issue #5
Special remix edition "Wildpower at Reality Beach 2.5 (with mise en scene)







The Second Annual Post-Human Network Graduate Student Conference
Post-Human Politics: Inheriting from 1968
February 22-24, 2018, @Arizona State University Tempe, Arizona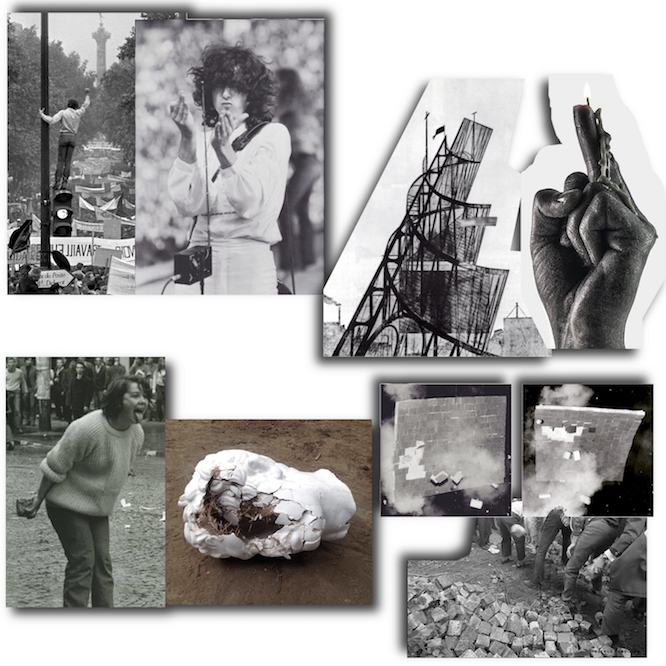 "Underground Weather": 1968 → 2068, an Algorithmic Speculative Fiction
WATERxRIVAL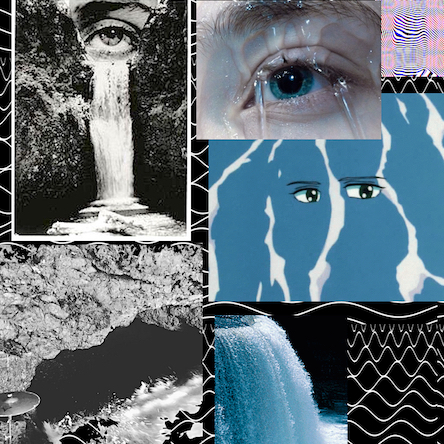 @ Peripheral Forms as part of


"The Wrong, la tercera edicion de la bienal de arte digital" by Canek Zapata for El Centro Cultura Digital


The Wrong Water Opening @ Peripheral Forms
, November 1st, 2017
Also featured in The Universal Sea: Pure or Plastic!? ~ The Art and Innovation Guide Against the Plastic Epidemic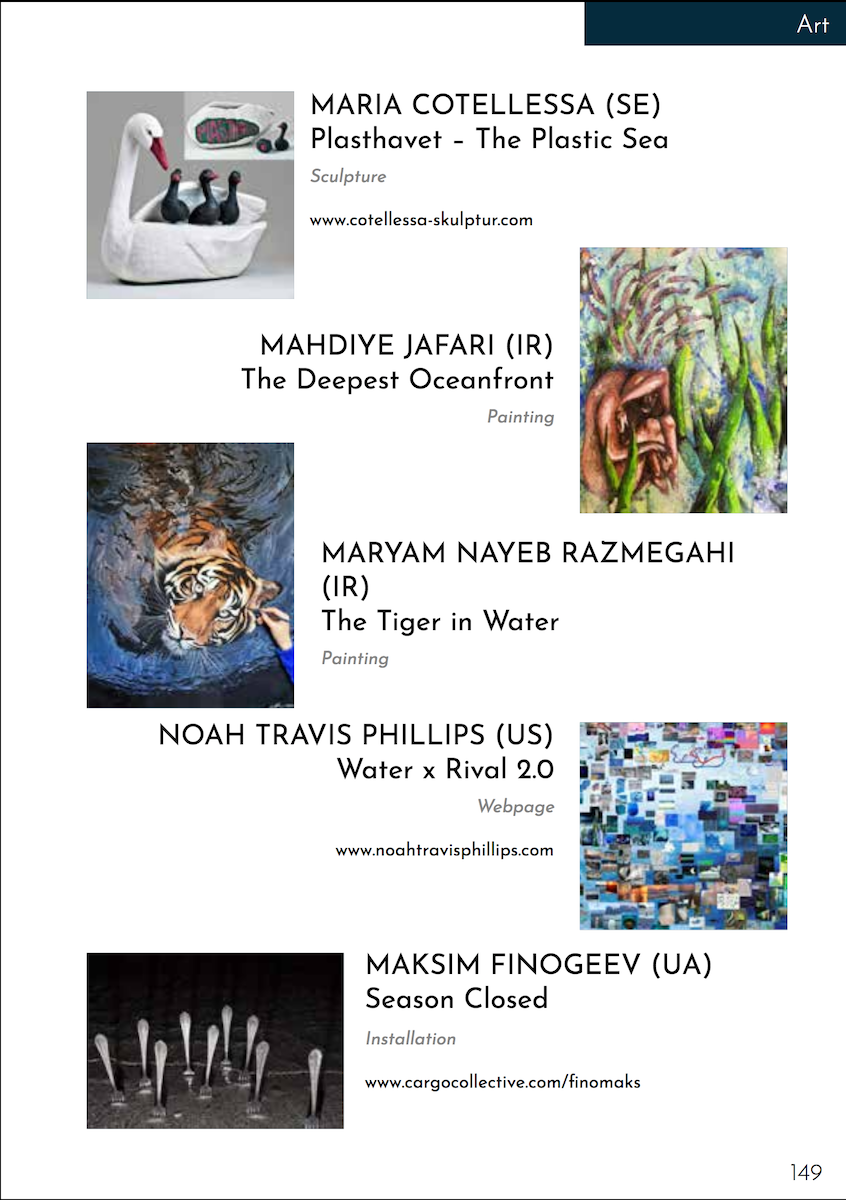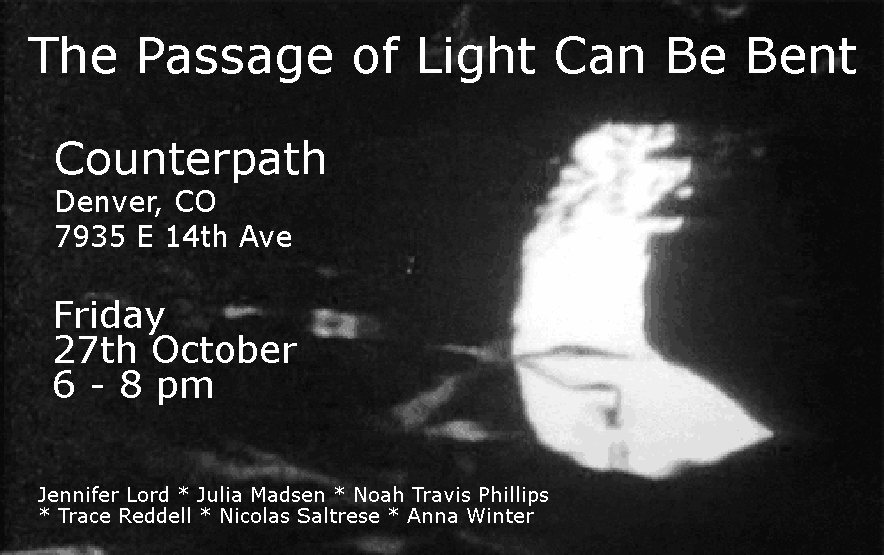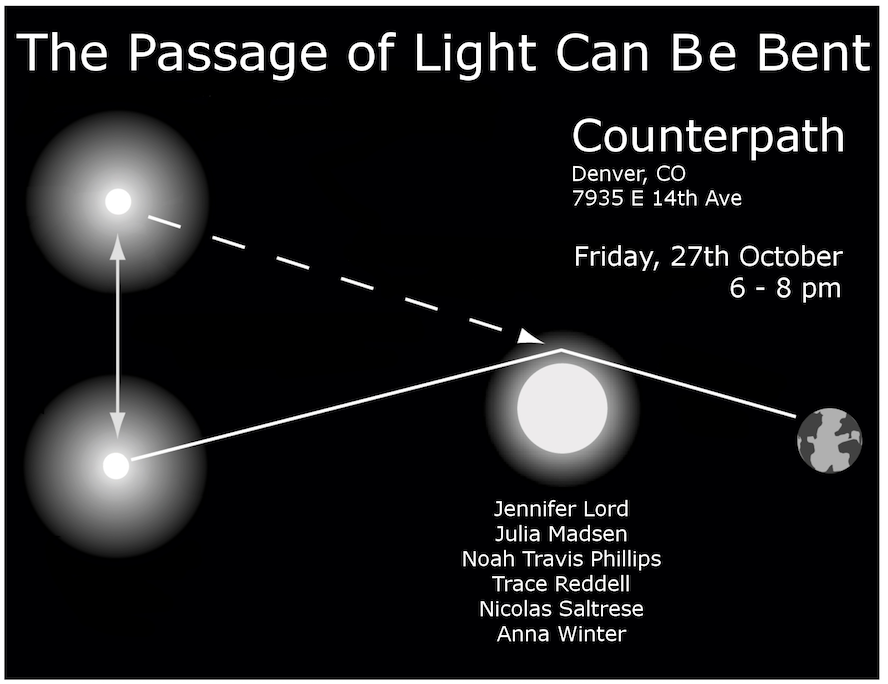 The Passage of Light Can Be Bent @ Counterpath
Friday, 27th October 2017, 6 - 8pm





SPAM'S The Internet: The Restaurant
@ Fusebox Festival
April 12-16, 2017
Canopy Austin c/o The Museum of Human Achievement
916 Springdale Rd, Austin, TX






SOLASTALGIA
@ Dateline Gallery
March 31st, 2017
3004 Larimer St. Denver, CO





Supernova
September 24th, 2016, 6pm
Denver Center of Performing Arts
14th and Arapahoe L.E.D. screen

SubText @ Counterpath
September 15th, 2016, 7pm

SubText @ Counterpath Presentation (Director's Cut) Reh


Interview with Counterpath, ahead of "SubText"






notes "LIVE" vol. 1
notes "LIVE" vol. 2
notes "LIVE" vol. 3
notes "live" IV

---
Notes "live" V

Notes "live" 6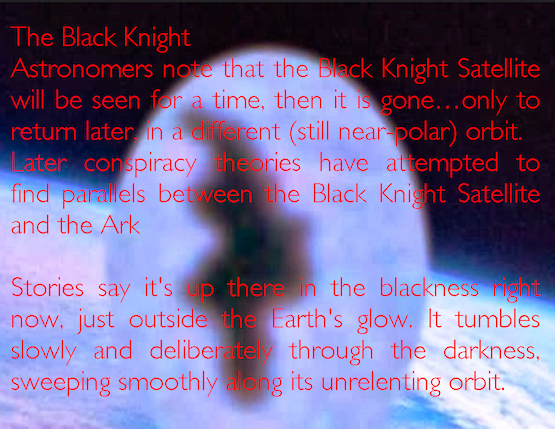 Jumping The Shark from Noah Travis Phillips.


Four Stoppages (Extinct Megafauna) (Africa, Australia, Madagascar, North America)
The Wayward Universe


14 Lines reh. (vol 1)
14 Lines reh. (vol 2)




noahchaosphillips.tumblr.com
noahtraviswild.tumblr.com

delinear.com/@th3n04h
ntp4edp.tumblr.com
ntp4edp.blogspot.com
nnnoooaaahhh.blogspot.com
noahmmxivphillips.blogspot.com
gashound.blogspot.com