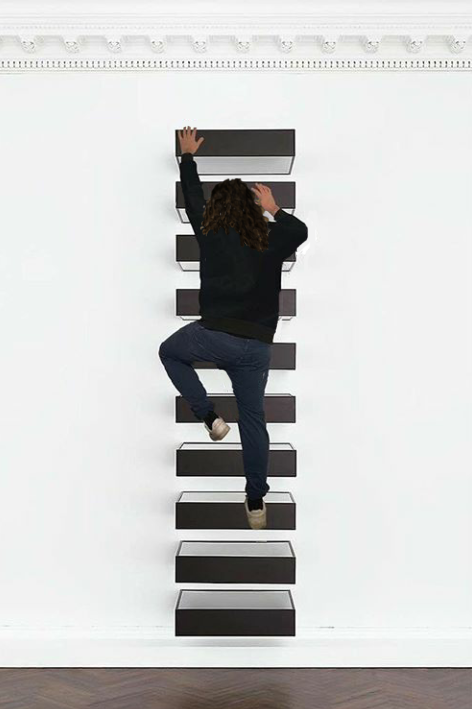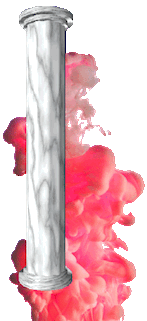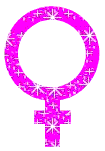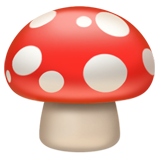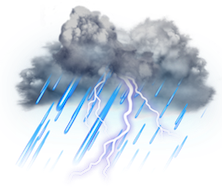 Noah Travis Phillips


UPCOMING EVENTS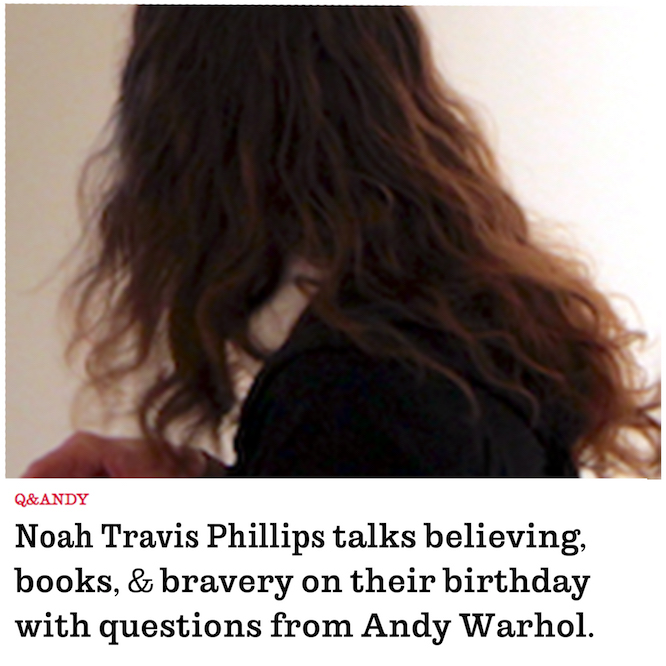 w/ Andy Warhol
for Interview Magazine
[link to interview PDF]



AntiCoronavirus Mask


Unmasked: Artful Responses to the Pandemic @ Southern Vermont Arts Center
Jan 16 - March 28, 2021

Mask @ Vicki Myhren Gallery @ University of Denver
September 17 - December 1, 2020



Bigger View(s): Earth, Anthropocene, Beauty
at Boulder Public Library ~ Spring / Summer 2020 / TBD (Coronavirus)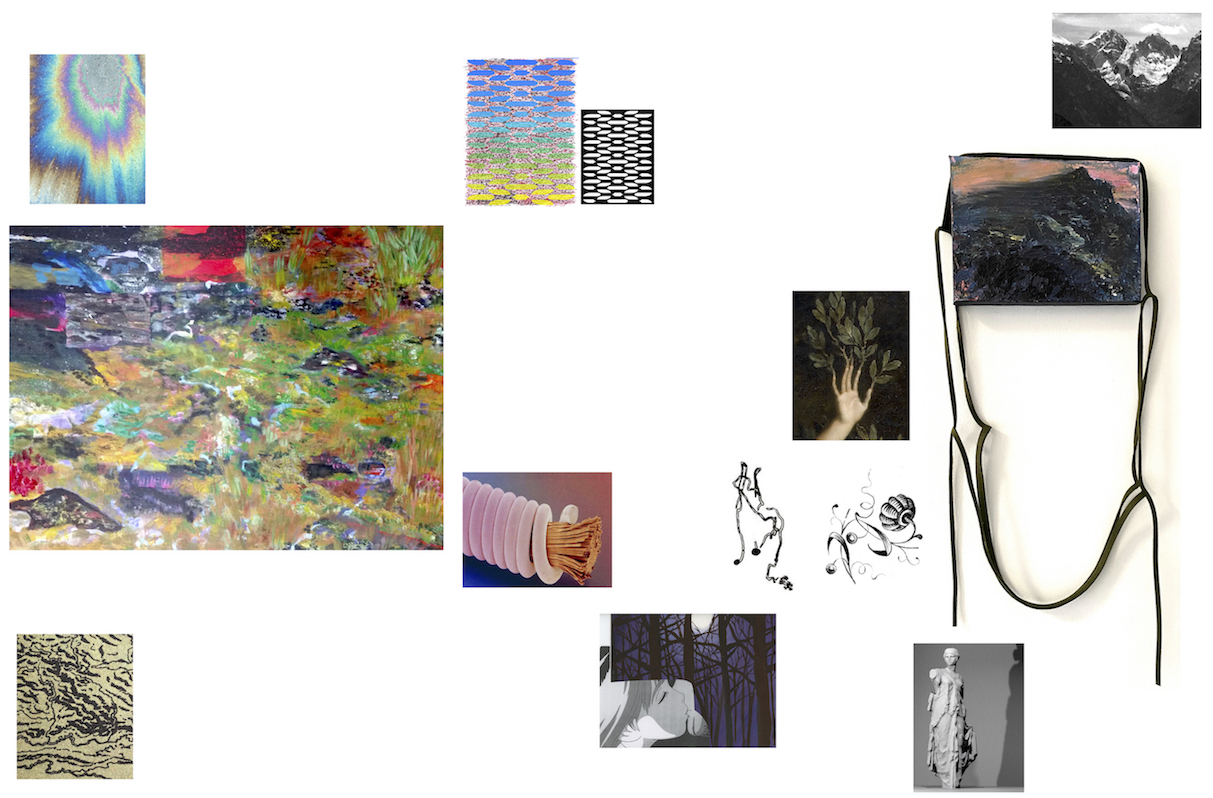 ---
article currently titled "Rhizomatic Remediation - Adaptation in a Web-Based Art Praxis During Time(s) of Crises"
for INSAM Journal, Autumn/Winter 2020
Issue #5, "Music, Art and Technology in the Time of Global Crisis"
(about: Rhizome Parking Garage, "Bigger View(s): Earth, Anthropocene, Beauty", & "Friendly Ghost",
posthuman narrative, postinternet aesthetics, digital adaptability tactics, interdisciplinarity
and web-based art praxis, in times of multiple simultaneous crises)




"Deep(er) Purple(s) - a Critical-Speculative "Cite-Fi" Tone Cluster"
Contribution (performance-lecture/text) to "Speculative Figures and Speculative Futures: Our Uncanny Postapocalypse"
as part of NeMLA #52 2021




"Remixing Disciplines in Pursuit of Creation and Discovery"
Research & Scholarship Profile
~ University of Denver's College of Arts, Humanities, & Social Sciences c/o Emergent Digital Practices (EDP)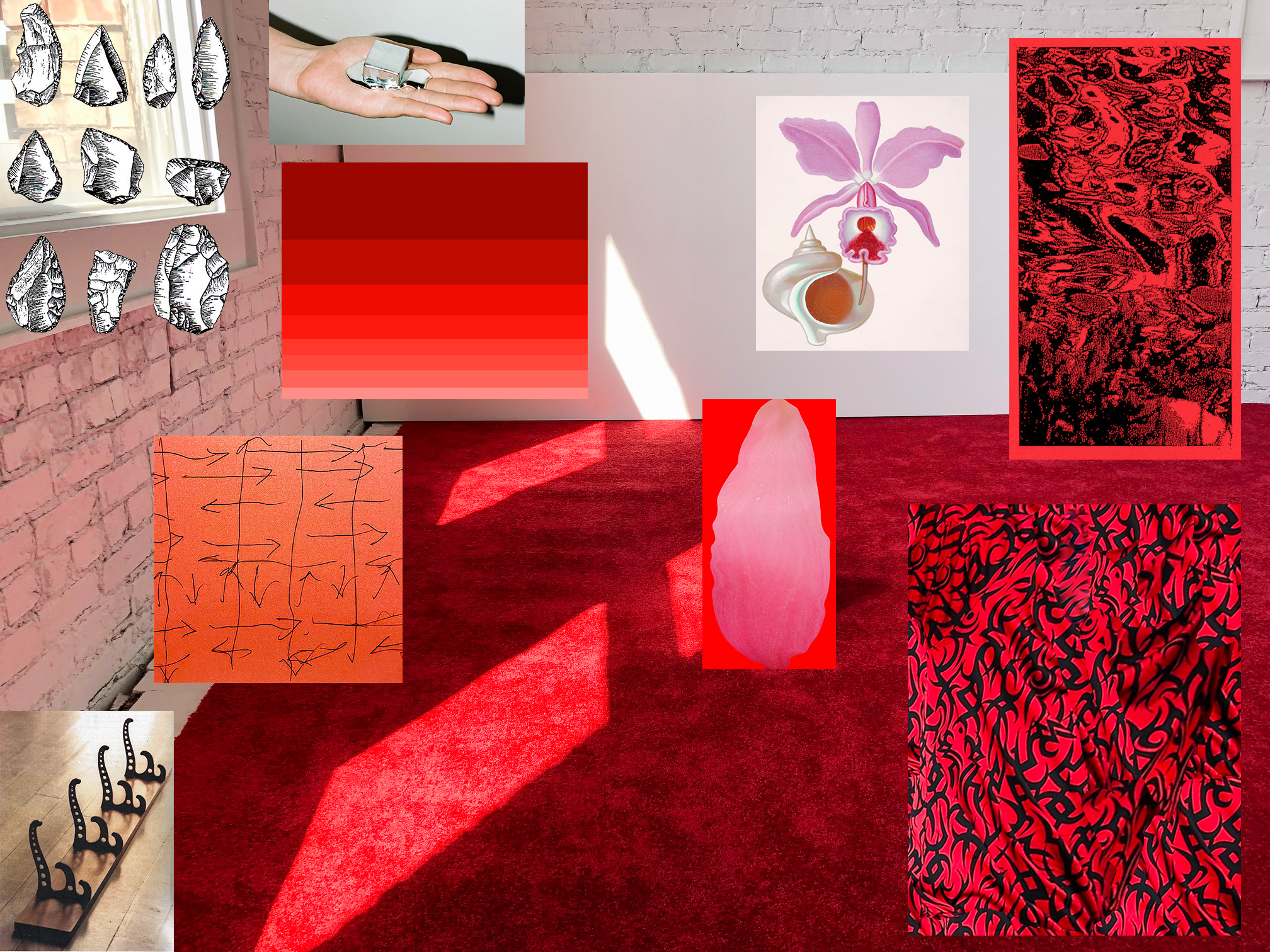 Noah Travis Phillips "From the Moment of Commitment, Nature Conspires to Help You"
v. (The elements conspire against nature (remix)) at Final Hot Desert (bootleg)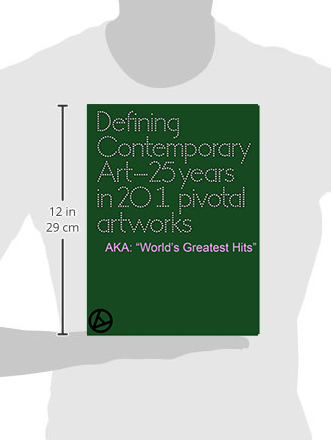 Defining Contemporary Art: 25 Years in 201 Pivotal Artworks AKA "World's Greatest Hits" (Unsolicited Collaboration)
featuring: Future Storm(s)




notes "live" IV

instagram/th3n04h



@th3n04h



th3n04h.tumblr

#Allegorithms
#Allegorithms "companions"
volcano diagram allegorithm
WATERxRIVAL
1620html
RIVAL: Phase 3
Phenomena exh. reh.
Bootleg Mothlight (duet)
Anthropocene Gradients (#1)
"sites"
exhibition idea(s)
Distorted Guitar Solo (Solo)
"Seapunk"
"Sword in the Stone" for Denver Art Museum
memory landscapes & ruins collages duet (chaos)(demo)
YDM
circle triangle square demo
Evaporation 2.5 & Surface Tension
Dancing_About_Architecture
Wing'ed Sun (html)
#Phoenix demo
Spell for Success
pattern-formula-magic-script-folding-space-NTP
untitled-beauty-whatever
storm_bw
YELLOW (demos)
Not Yet Titled (2031)
Untitled (34 Pictures re: Leonardo DaVinci's "Salvator Mundi")
Summer 2016 #2
Summer 2016 #1
greenscreen-panel-scan-gif-1.gif
planet-expansion-scales-demo.gif
Unsolicited Collaboration Rehearsal / Bibliothek Andreas Zust - 105 images
dorje jewel thunderbolt phallus x9.png
mountain indexical 16.png
faux fiction 1 GIF
NoahTravisPhillips-Arrows(Wingdings#3)-Name-NTP-333
img/sketch_03_17_2018_small.png
zfutJungleX5.gif (#jungle #climatechange #godzilla #tiger #hologram #destruction #contrails #venom #teeth)
weather reh. 1
weather reh. 2 (vaporglitch)
Weather Reh. 3
Portrait of Jennifer (Pantone)
Self-Portrait (Pantone)
Rose-colored Dance (w/ Jennifer Lord)




vimeo/th3n04h
    Redoubt (Everybody Knows This is Nowhere) - Unsolicited Collaboration - Matthew Barney x Noah Travis Phillips    
    NAS Reh. (Blues)    
Untitled (Vaporwave: an Abstract One-Act Play)    
    Flies (lecture (reh)) pt. 1    
    SubText @ Counterpath Presentation (Director's Cut) Reh    
youtube/th3n04h
    Spiral Jetty (Robert Smithson x Noah Travis Phillips)    
    Bardo Black Metal (5 Mountains Remix)    
youtube/haon
    "A Stone for Each" reh.    
    "Bootleg Mothlight 2" Lecture-Performance at Datelne    

soundcloud/NTP

www.google.com/search?q=noah+travis+phillips

NTPgrcr.wordpress


Noah Travis Phillips - Artforum "TOP TEN", 2018 (PDF)
Artforum article about (Shitbird) Drone, 2009 (PDF)

sync. issue #24 ~ Allegory of the Cave, dark ver. b/w (PDF)
VERB LIST (PDF)


Soliloquy (prelude & demo) "companions" 1 & 2 & 3
Chimera GIF (Montreal light reh.)
Wormhole Fold (ver.7) "companion"


th3n04h@gmail.com


Previous Events

    Links